Did you know that Harmony is located on the Root River State Trail System?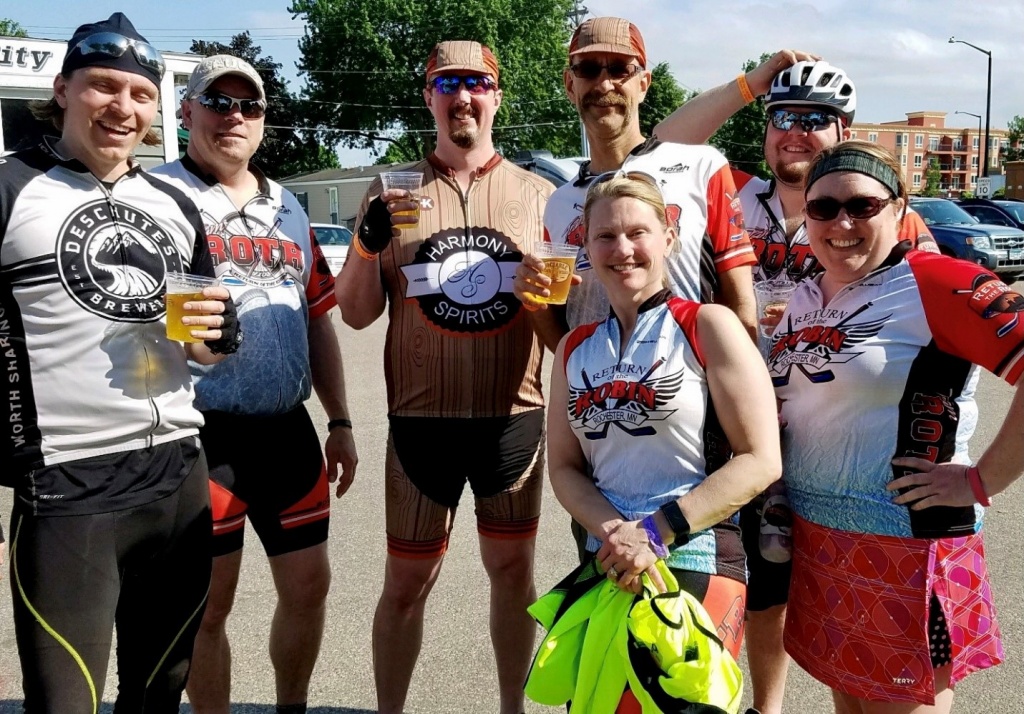 Harmony Spirits is located just 1.5 blocks south of the Harmony Trailhead.
Sometime in the next few years the trail will be extended right by our front door and lead you to Niagara Cave.
The Root River Trail is a beautiful and scenic bike trail that winds for 60 miles through rural southeast Minnesota. There a many small towns along the trail with fantastic restaurants, bars, breweries and of course a distillery! It is the perfect way to see some great scenery and get a little exercise. Whether you are a novice or seasoned rider this trail system allows you to ride a lot of miles on pavement without the worries of automobile traffic.
Get on your bikes and ride!
Cheers!