About Harmony Spirits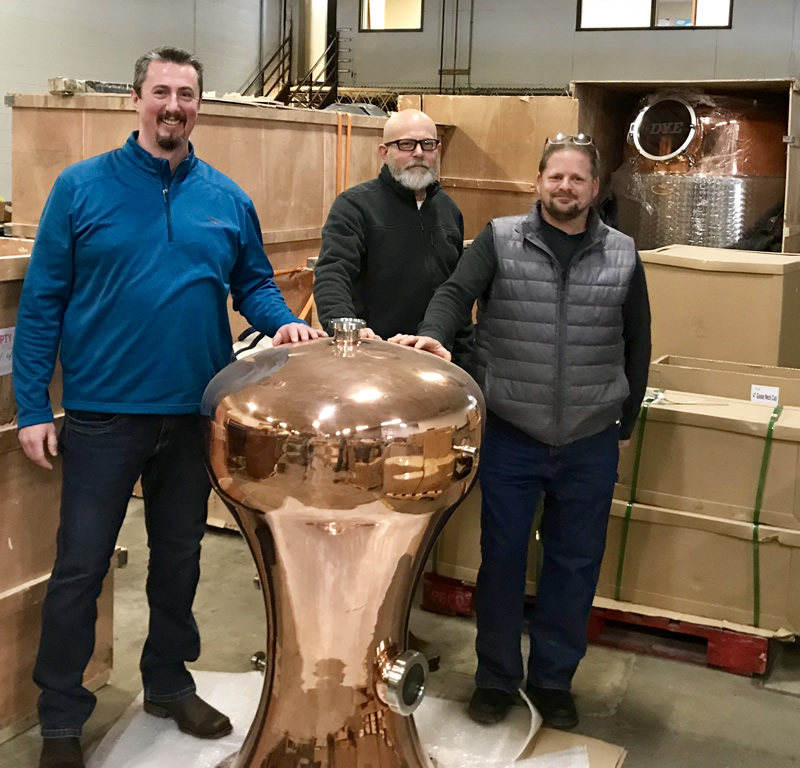 Harmony Spirits' products are Handcrafted in Harmony, MN in small batches using locally sourced grains.
Artfully distilled with care by Andy, Jim and Larry for an incredibly well balanced, smooth spirit.
Harmony Spirits is locally owned by our family and friends and we have been blessed with the support of our local community which allows us to bring these exceptional spirits to your table. Our products are full circle from grain to glass. The grain we use to craft our spirits travels only a few miles to the distillery from Andy's family farm and the spent grains return to his farm as cattle feed completing the circle.
Andy, Damon, Jim and Larry met 16 years ago while working together at the local ethanol plant. For entertainment they enjoyed brewing beer at home and visiting small craft breweries and distilleries throughout the Midwest. On the way home from visiting one craft distillery there was discussion about how much fun it would be to have a distillery closer to home. That discussion turned into a plan that led to some serious research. That research turned into a business plan. That business plan in turn caught the interest of 47 local investors. They have a great desire to pursue their passion without the constraints of a large corporation. Harmony Spirits was born!
Meet the Team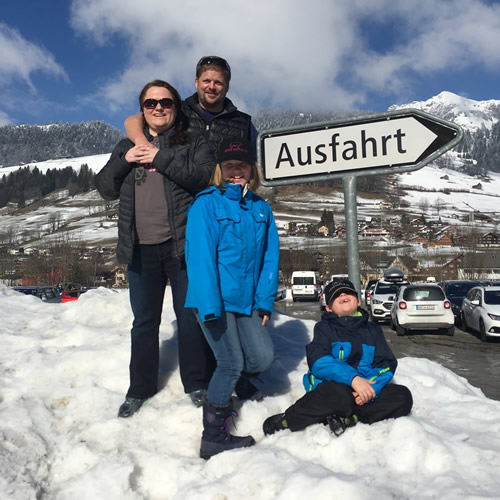 Andy
Andy's family farm is just outside of Preston. A native of Harmony and Preston, Andy developed his passion for agriculture through his involvement in FFA and 4-H. He pursued his agricultural interests at Iowa State University where he graduated with a degree in Agricultural Systems Technology. In 2006 he began farming his family's land, producing crops to feed 85 head of beef cattle while working full time at the local ethanol plant.
Through his farming experiences Andy brings a unique perspective to the production of quality grains. His livestock provide the outlet for the spent grains from the distilling process.
This business has allowed him to combine his love for agriculture with his distilling experience and bring a new business to Harmony.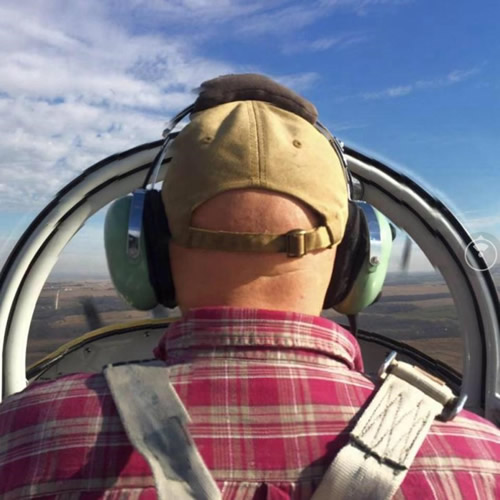 Larry
Larry grew up in Harmony, MN where he lived and worked on his family's farm and lives just outside of Harmony with his wife Bonnie and has 3 children. Larry's hobby is flying airplanes. He flies a Tri-Pacer and a RV8A whenever the skies are clear.
In 1998 Larry started working at a local ethanol plant where he was employed in multiple capacities for 20 years.
Larry puts his knowledge of fermentation and passion for distilling to work at Harmony Spirits as our head distiller.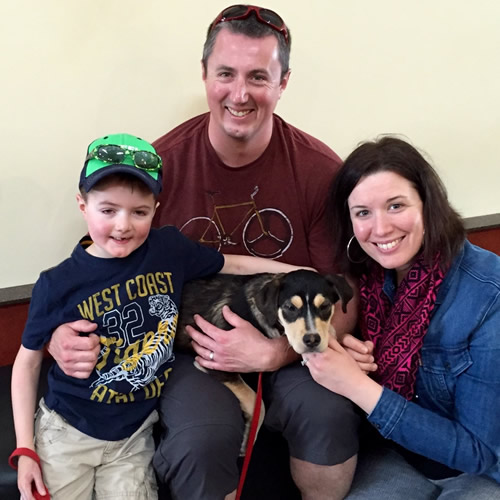 Jim
Jim grew up in southern Iowa on his family's farm. He studied at Iowa State University and graduated with a bachelors' degree in Agricultural Business and a minor in Agronomy. Jim enjoys bicycling with his family and friends and looks forward to riding RAGBRAI each summer.
He started working in the ethanol industry 19 years ago in Northwest Iowa and eventually moved to Chatfield, MN and worked as the Operations Manager at a local ethanol plant for 12 years.

Jim has always enjoyed the process of producing alcohol, from cooking the grains to distilling the mash. He finds producing alcohol for human consumption much more "stimulating" than producing it for fuel.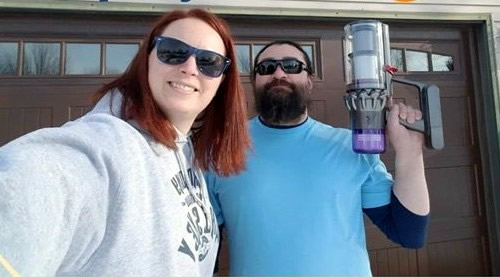 Damon
Damon grew up as an Army Brat. His father was in the Army and his family traveled the world living on different Army bases. After high school Damon joined the Navy and continued his world travels for 20 years as a Machinist's Mate. Damon's passions include Jeopardy, whiskey, good cigars, traveling, Harley's and guns (not necessarily in that order).
Damon also worked with the rest of the guys at the local ethanol plant as a Maintenance Supervisor.