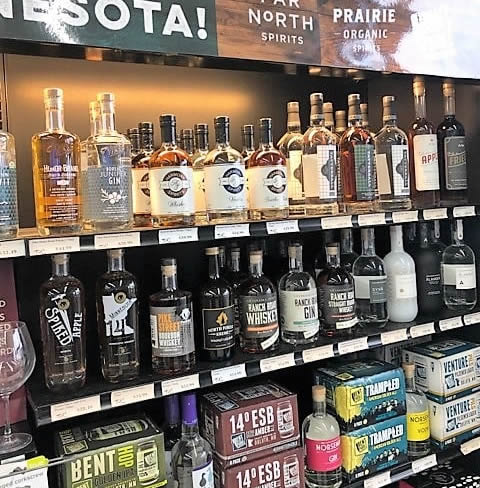 You can now buy Harmony Spirits Online
through Ace Spirits and have it shipped to you!
Ace Spirits can ships to: CA, CO, DC, FL, IA, ID, IN, KS, MD, MN, MO, MT, NC, NE, NM, OH, OR, SC, VT, VA, WI, WV & WY
Distribution
Purchase our Whiskey, Vodka and Bourbon Whiskey at the following locations.
Contact Johnson Brothers/Phillips if you are a retailer and interested in purchasing Harmony Spirits products.